Laughter Is The best Medicine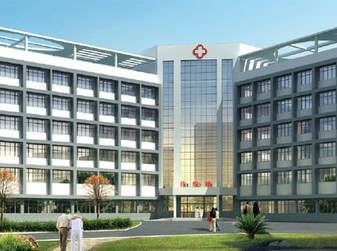 Laughter is a powerful solution to stress, pain, and conflict. Nothing works faster or more dependably to bring your mind and body back into balance than a good laugh. Humor lightens your burdens, inspires hopes, connects you to others, and keeps you grounded, focused, and alert.

We are so grateful that the medical industry does so much to take care of us, yet they need a break as well. We can help with comedy, magic, juggling and music. Guaranteed fun for employees, patients and visitors.


---